About the company Polsad Ltd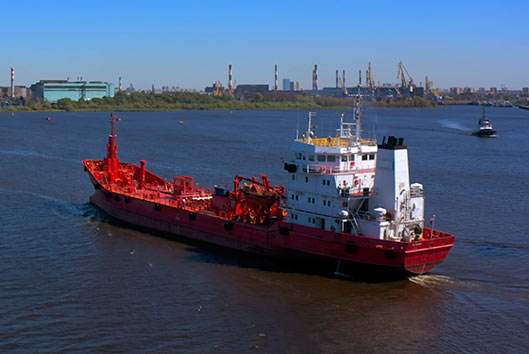 Polsad Ltd International Forwarding from Szczecin can boast of experience and tradition in the TSL industry - Transport-Forwarding-Logistics. Established in 1992, it has held a leading position in the field of agricultural products for many years. Our offer and competences have been consistently extended over the years, which translated into the dynamic development of the company.
The experience gained helped build the reputation and position of the Polsad brand, and our modern approach to providing services guarantees customers the highest quality service, tailored to their needs and requirements. Today, we offer comprehensive forwarding and transport services through Polish seaports. We also provide the preparation of the necessary documents required in sea and land transport, as well as the arrangement of the necessary quality and quantity control services, as well as phytosanitary and veterinary control services.
We operate mainly in the Szczecin and Świnoujście port complex, but thanks to our long-term own contacts, we also provide services in other Polish ports.
In addition, we offer customers the option of customs clearance of goods through our customs agency.
Our priority is customer satisfaction and the safety of their cargoes.